Hey everyone! Sorry for the delay in updating. I was lucky enough to take in the last bit of the winter way out West, where I had fun recording a live album with my dear friend Debbie Miller and exploring Seattle and San Francisco (where I hope to move this summer…whaaaa?).
Here's the news: I was featured on MSNBC in a Vocativ piece on transgender lives, in advance of the Jenner interview. I am proud to have been a part of this along with my friends from Black Trans Media. Please watch and share!
My next two appearances are both very special– On Sunday, May 17, I will be performing at Muses in the Vineyard, a women's music festival in Belvedere, NJ, along with pals Carolann Solebello, Karyn Oliver, and Honor Finnegan. It's really an honor to be included among so many of my friends and other amazing women artists.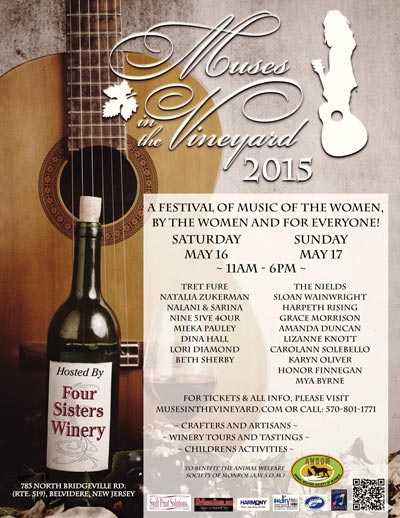 http://www.musesinthevineyard.com/muses.asp
Last, but certainly not least, on Sunday, June 7, I am performing at Cozy Cabin House Concerts in Watchung, New Jersey, in a double bill with my dear friend Marci Geller. This will be an outdoor show on a beautiful back deck of a gorgeous house in the country, right in the middle of suburban NJ. It's my last hometown-area show for some time, and I'd love to make it a blowout! For reservations or more info, go to http://www.cozycabinconcerts.com/contact.html.
Oh! And my brand-new video!! Recorded by Neale Eckstein at Fox Run Studio. I'm playing every instrument!!! Enjoy–I'm REALLY proud of this song.
That really is it for now. So much love to all of you!!
Hugs,
Mya