Whew!  I can't believe I haven't updated the site in a while. It's been a wild summer, with amazing shows on both coasts.
I've really been enjoying California. I'm feeling strong about my new community, and this fall, I am so excited to be playing a great run of fall shows from the Northeast to Midwest to my new home in the Bay.
I'm wishing you all a very good season, and I hope it is full of lovely changes and pleasant days.
-xo Mya
FALL SHOWS
Monday, November 9, 7pm
Rockwood Music Hall, NYC
196 Allen Street at Stantonwww.rockwoodmusichall.com
Wednesday, November 11, 6pm
"Daughters of Mercury" opening reception
Babycastles Gallery
137 West 14th St, 2nd Fl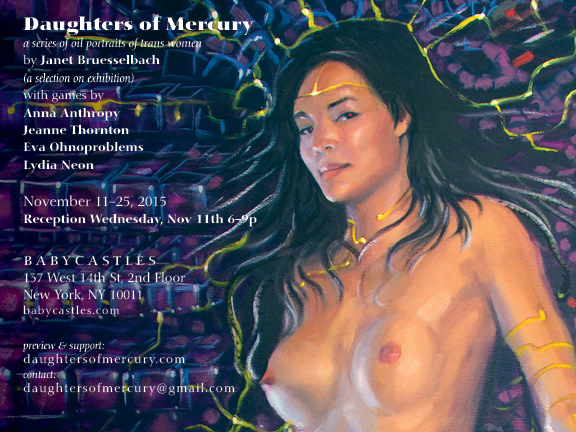 November 12-15
NERFA Conference
Kerhonkson, NY
solo and with Scott Wolfson and Other Heroes
Tuesday, November 17, 7:30 pm
Homolatte, with Shelley Miller
Big Chicks, 5024 N. Sheridan, Chicago
Thursday, November 19, 7 pm
Bucket O' Blood, with Shelley Miller, Brother Moose (http://brothermoose.bandcamp.com), & Andrew Sa
www.bucketoblood.com, 3182 N Elston Ave, Chicago
Wednesday, November 25
Sideboard Jam, with Tony Glaser
Danville, CA
Friday, November 27, 9 pm
El Rio, with Kirsten Opstad
3158 Mission St, San Francisco
Dec 7, 7pm
Hemlock Tavern, with Evan Lanam
1132 Polk St, San Francisco